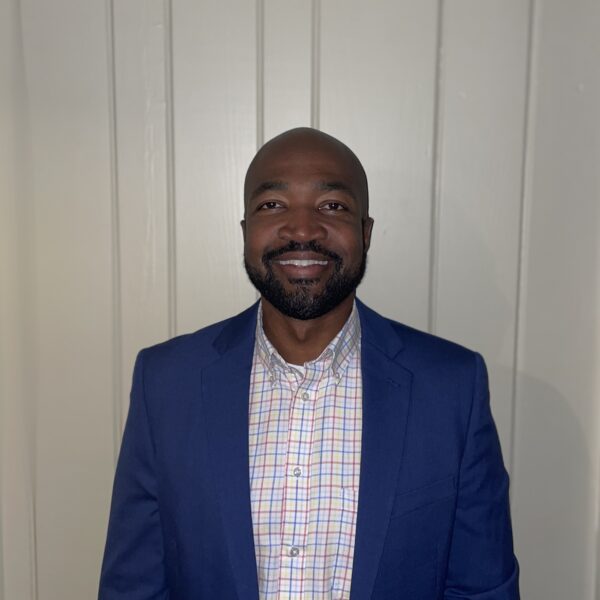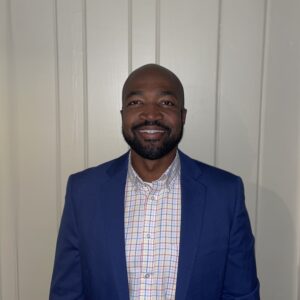 Hello, my name is Curtis Bradley and I am the owner of Premier Lineman Consulting. I started my career at Mississippi Power Company (MPC) in August of 2005 as an apprentice lineman. With hard work and great training, I had the opportunity to become a distribution lineman several years later. In 2017, I was blessed with an opportunity to work as a substation electrician for (MPC) throughout their northern territory. Then an opportunity arose and I stepped out on faith to build a 16-week noncredit lineman program for East Central Community College located in Decatur, MS. Since then, I have been approached by other community colleges to consult and construct lineman programs within the areas they serve.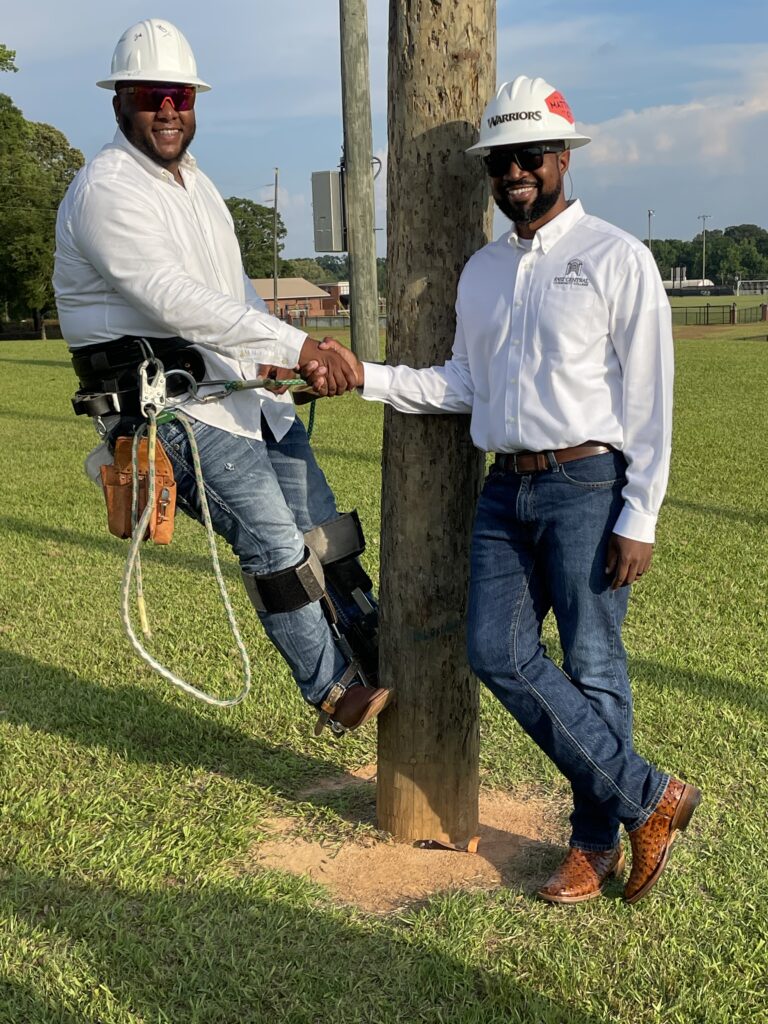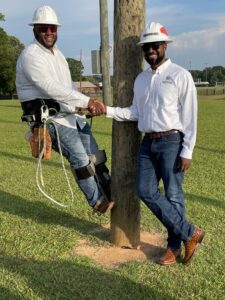 Currently, I work in the private sector as a senior training specialist for a contracting company within the utility industry. I also instruct on the weekends at East Central Community College. With my experience and strong work ethic, I was able to convert this program into the first and only weekend program in the country.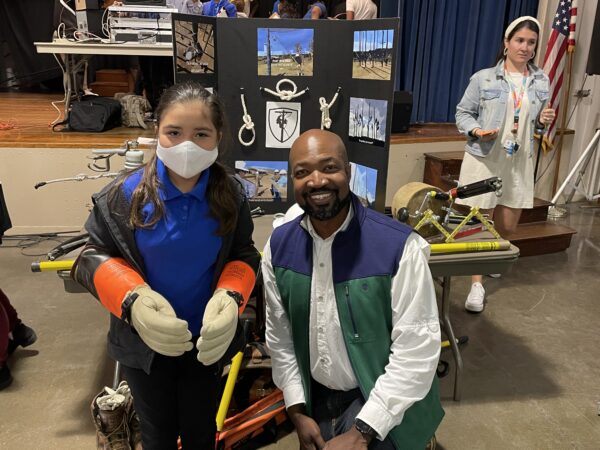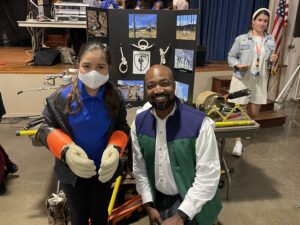 Lastly, I have a bachelor's degree in Occupational Safety and Health (OSHA). I am happily married with two amazing children.
Things to help you along the way.
Faith always conquers fear.
Believe in yourself even when others don't.
Find solutions to problems instead of complaining about them.
Invest in yourself.
Eliminate your excuses and increase effort and you will have success!!! – Curtis Bradley
—
Premier Lineman Consulting LLC.
Curtis Bradley – Owner
Phone:601-616-1786
Website: www.Premierlineconsulting.com